What Clients Benefit Most From Probiotic Skincare: Free Webcast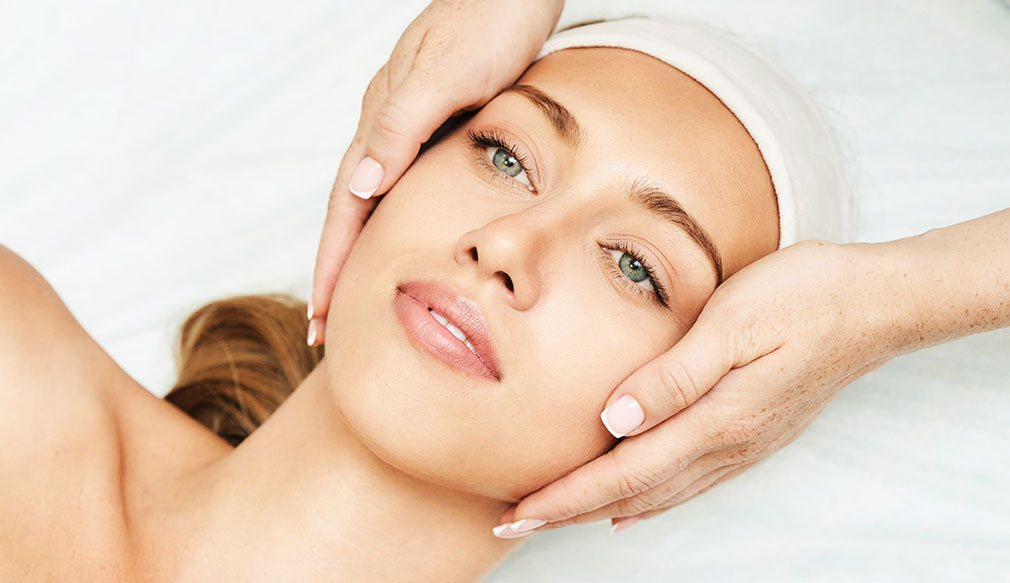 The beauty industry is truly a wonderful place to be in. Dealing with clients of all skin types can be challenging but it gives us, the esthetician, a chance to be creative. The joy in creativity is truly what sets one esthetician apart from another. From the point of view of an esthetician, it is no surprise to hear that the beauty industry is quite saturated. There seems to be either a spa or a clinical esthetician everywhere you turn. Even though this may be a bit daunting, it really gives us a chance to take a step back, and really look at our business from the client's perspective. 
What sets our business apart from another? What is our niche? Is our menu easy to understand? These are all great questions to keep in mind on a regular basis to ensure that our business is moving along as it should. As an esthetician, we also need to address certain trends that are circling all the social media outlets and ensure that our clients know what is best for their skin, not just what is trendy. Another important item to track is trending niches and how you are marketing to various groups of clients while also providing the best available treatments and products.
In discussing these certain trends as well as business timelines, it is important to address the skincare brands that are utilized in your backbar, and also what is being sold to the clients. It is important to ensure that our clients are happy, because happy clients are consistent clients. 
Want to gain more actionable steps to improve your bottom line?
Check out this complimentary webcast.