The Secret Life of the Skin Microbiome: Dermascope Podcast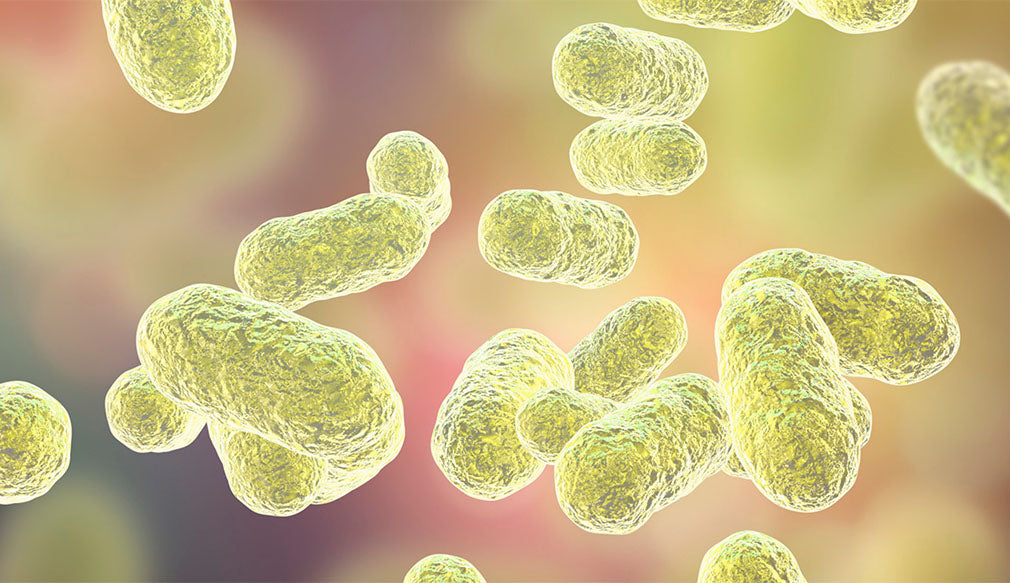 The Secret Life of the Skin Microbiome: Dermascope Podcast
Are you an esthetician looking to enhance your skincare knowledge and transform your client's lives? Look no further! Dive into the captivating podcast episode "The Secret Life of the Skin Microbiome" on Dermascope's "The Aesthetic Report," featuring the insightful Emily Stutzman. This episode holds the key to unlocking the secrets of the skin microbiome and revolutionizing your approach to skincare. 
Imagine addressing your clients' skin concerns more effectively and empowering them with the knowledge to make informed decisions about their skincare products. Understanding the power of a balanced skin microbiome can revolutionize your practice and help your clients achieve radiant, healthy skin. 
In this enlightening podcast, you'll explore Emily's journey from battling rosacea and dermatitis to discovering the transformative potential of LaFlore® Live Probiotic Skincare. Gain invaluable insights into how probiotics can revolutionize your clients' skincare routines and deliver remarkable results. Discover the role of probiotics in promoting overall skin health, learn about the essential elements they aid in producing, and understand the distinction between LIVE probiotics, lysates, prebiotics, and postbiotics. 
Take advantage of this opportunity to elevate your expertise and gain a competitive edge in the ever-evolving skincare world. Tune in to "The Secret Life of the Skin Microbiome" on Dermascope's podcast, "The Aesthetic Report," and be prepared to embark on a journey of discovery that will revolutionize your approach to skincare. Get ready to witness the incredible potential of probiotics and take your esthetician career to new heights.