Spa Industry Visionary, Michael G. Tompkins Joins LaFlore® Live Probiotic Skincare as Board Advisor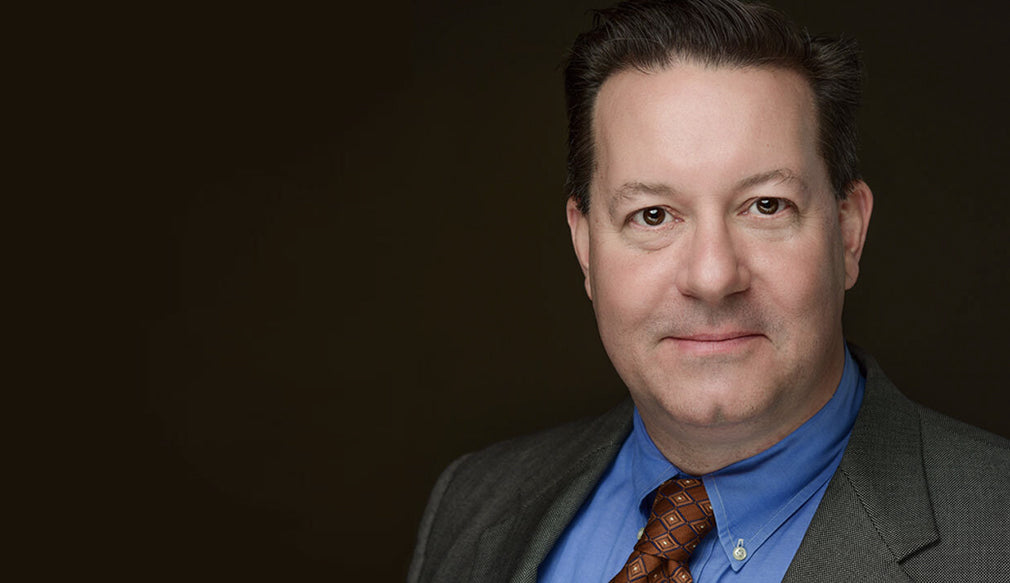 Michael G. Tompkins Joins LaFlore® Live Probiotic Skincare
A talented veteran of luxury hospitality, Michael G. Tompkins' innovative style is a rare combination of insightful executive leadership and authoritative knowledge of the spa and healthcare industries. Making him the ideal board advisor for LaFlore® Live Probiotic Skincare and its parent company, Dakota Biotech whose mission is to create healthy microbiomes. LaFlore has been created to provide effective skincare to support the health of skin microbiomes. 
"Michael Tompkins has an intuitive eye for emerging trends and a deep understanding of the global wellness movement," shared chairman and CEO of Dakota Biotech, Stephen Buckley. "His enthusiasm and support for LaFlore demonstrate the spa industry's desire to build a bridge between beauty and health. Michael's insight is invaluable for LaFlore as we shift how professionals treat their clients' skin." 
With a dual focus on best practices in luxury hospitality and emerging trends in guest preferences and lifestyle choices, Tompkins excels at leveraging brand positioning and expansion to capitalize on the rapidly growing trend toward adoption of health and wellness as a lifestyle in luxury and mainstream markets. His leadership skills have been showcased throughout his career including CEO positions with Miraval Resorts, Hilton Head Health, and PALM Health and held executive positions with Canyon Ranch Health Resorts. He's also the Past Chairman of the International Spa Association (ISPA) and the co-author of three books pertaining to health & wellness.
When asked what he finds most compelling about his role with LaFlore, Tompkins shared, "I'm honored to be working with LaFlore. The company is committed to a more holistic approach to skincare. For so many years, we pushed for antibacterial everything, we now know better. The power behind topical LIVE probiotics is what this industry needs for long term wellness."