Skincare Ingredients Explained - A to Z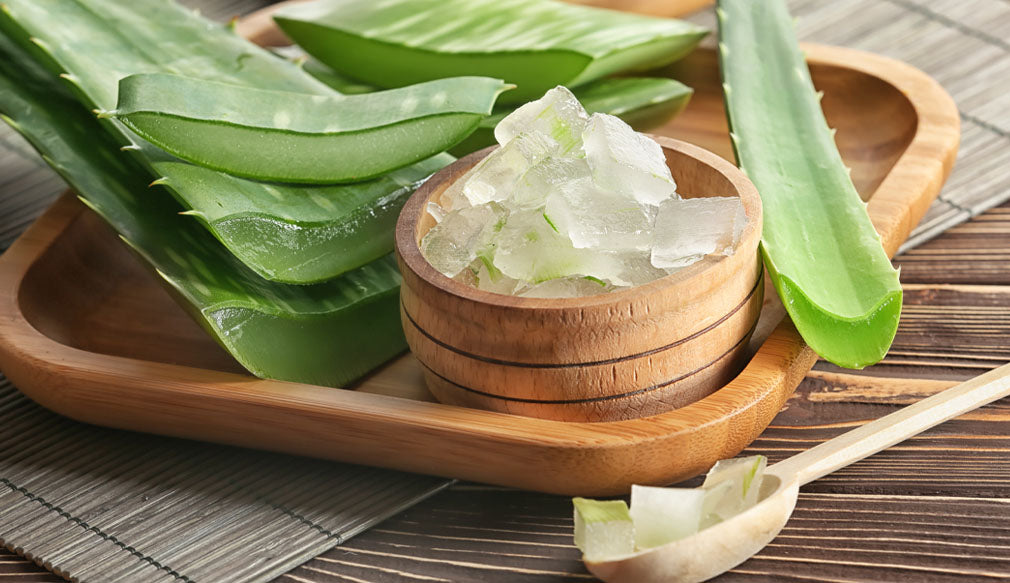 Now introducing LaFlore's new ingredients page. Here, you will be able to view our key ingredients and understand their role, activity, and benefits. For estheticians, this is an updated and insightful way to help guide clients through LaFlore's product line with easy-to-digest sound bites.  
One of the most valuable aspects of this page for an esthetician is that each ingredient has a category – therapeutic ingredient, probiotic extract, LIVE probiotics, and prebiotics. This helps to explain how the products work together to support the LIVE probiotic life cycle and the skin microbiome.  For example, if the skin care system your client is using doesn't have prebiotics the LIVE probiotics will not be optimized because they won't have a food source, however, LaFlore's Enzymatic Cleanser and Daily Defense Moisturizer are loaded with several each.  
Examples of Ingredient Categories:  
Therapeutic ingredient: Shea butter is a wonderful therapeutic ingredient that not only feels incredibly hydrating on the skin, but it also nourishes the skin while at the same time containing antimicrobial, antibacterial, and antifungal properties. This is really an incredibly potent ingredient that carries so many benefits including promoting cell turnover, soothing the skin, and reducing the appearance of scars and fine lines. 
LIVE probiotics: These living microorganisms have nutritional, metabolic, and immune health benefits when used topically or orally. Topical LIVE probiotics provide a boost of beneficial bacteria to the skin microbiome and help neutralize harmful bacteria. They also deliver postbiotics your skin needs such as vitamins, AHA, PHA, BHA, antimicrobial peptides, amino acids, micronutrients, antioxidants, anti-inflammatory substances and more.  
Prebiotic: As discussed earlier, a prebiotic is a food source for active LIVE probiotics. Hibiscus sabdariffaf Flower (sorrel) extract is a great example of a prebiotic. Not only does it feed the active LIVE probiotic, but it also has wonderful exfoliating factors utilizing naturally producing acids to help decrease the production and spread of acne breakouts. 
Probiotic extract: An example of a probiotic extract is lactococcus ferment lysate, its primary job is to support the skin barrier and help increase cell turnover thus improving the appearance of fine lines and imperfections. 
Ready to take a deep dive into LaFlore's ingredients?
Visit our new ingredients page.